2009
02.16
The Chula Vista Nature Center is a small aquarium/zoo located on the San Diego Bay. In the last 3 months there has been increasing media coverage due to the budget crisis in the City of Chula Vista and the very real possibility that the Nature Center could be forced to close it's doors after 22 years.
To learn more about the Chula Vista Nature Center please visit these websites:
www.chulavistanaturecenter.org
www.savethechulavistanaturecenter.com – my website
As a volunteer at the Nature Center I have a lot of opportunities to take photos of the animals. In the last few weeks I have been taking a lot of bird photos. The birds at the Nature Center have all been injured in some way and were fortunate enough to be rescued.
Hawkeye – Red-tailed Hawk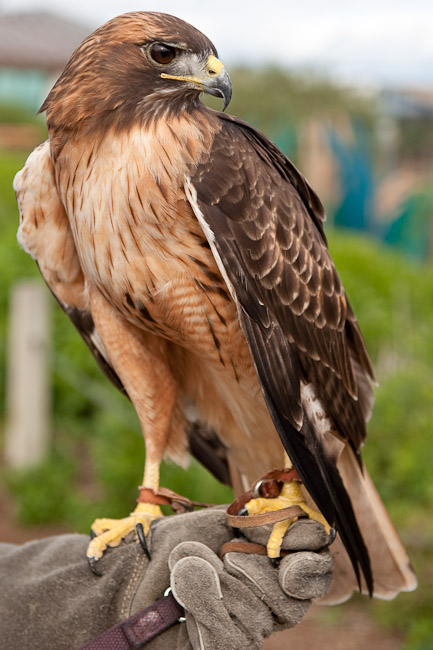 Boo – Burrowing Owl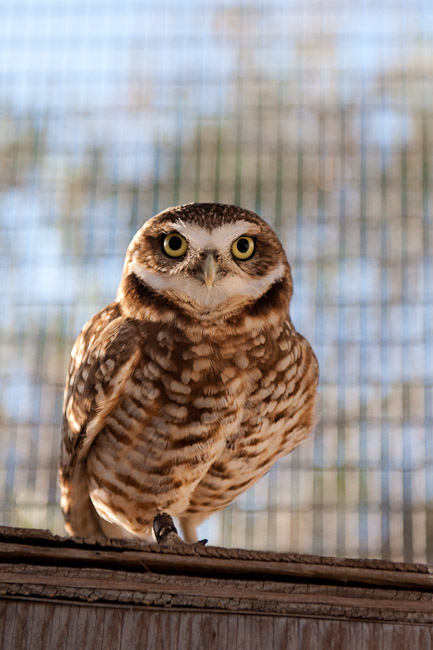 Hawkeye – Red-tailed Hawk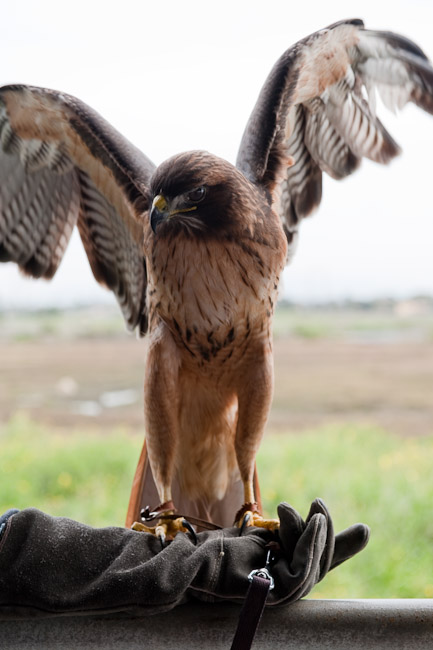 Hoot – Screech Owl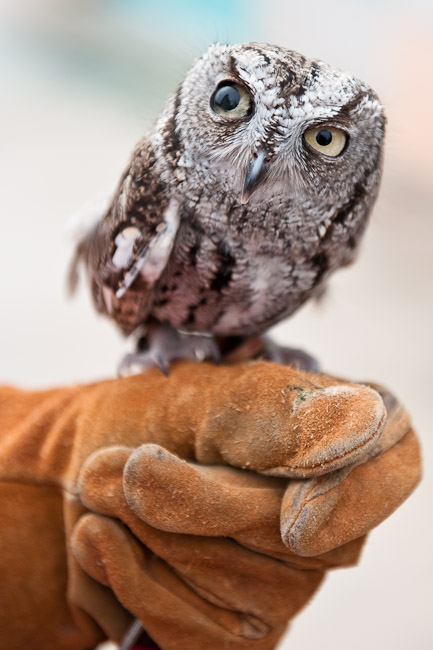 Barn Owl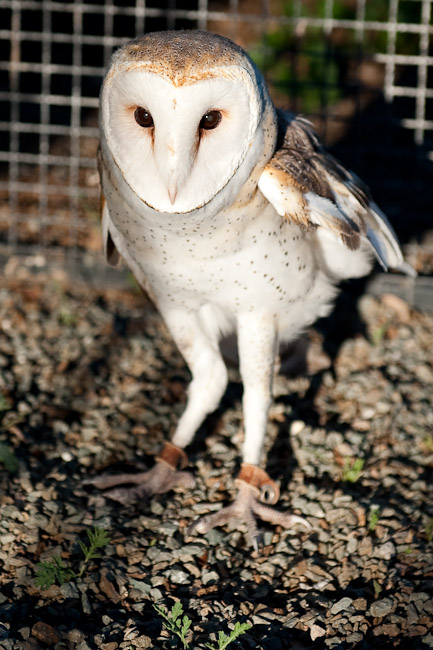 Izzy – Red-shouldered Hawk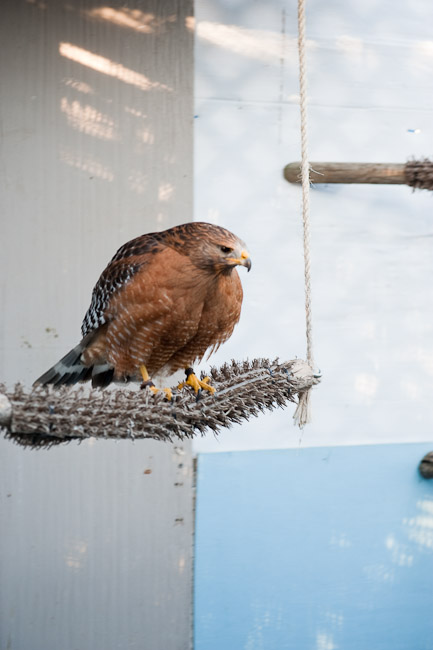 My thanks go out to Jen for making most of these photos possible.