2009
08.13
Wednesday night I drove out into the mountains east of San Diego with some friends to watch the Perseid meteor shower. We ended up at a spot not far from Lake Cuyamaca called Kwaaymii Point with a nice view of the desert.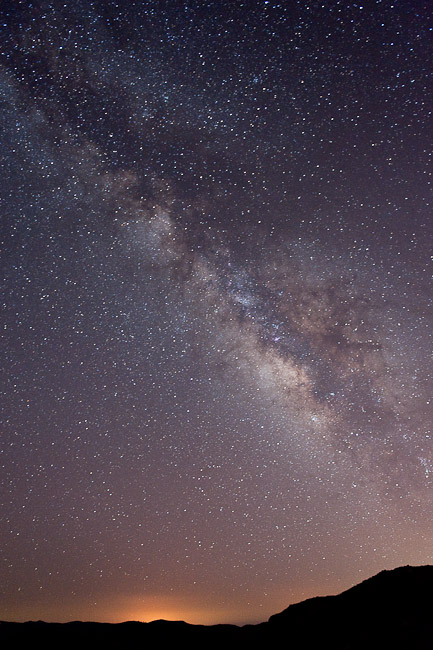 The sky was crystal clear and the milky way was visible to the naked eye as soon as it got dark. We were seeing a solid 30-40 meteors an hour. I even spotted a few satellites in between the stars. It was also incredibly windy but thankfully it was warm air from the desert below.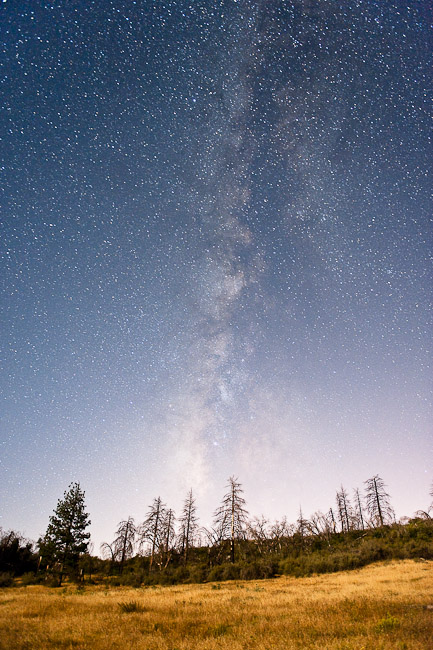 The moon popped up at about 11:00 PM and signaled that it was time to head home. On the drive home I saw some deer (including a fawn), a couple of owls, and I did not get stopped by the Border Patrol. It was a good night!
See more photos in the Gallery below.