2010
06.02
The barn owl is one of the many species of predatory birds exhibited at the Chula Vista Nature Center. The barn owl shown in these photographs is named Tyto, derived from her species' scientific name, Tyto alba. Tyto was rescued as a chick and is now approximately 3 months old.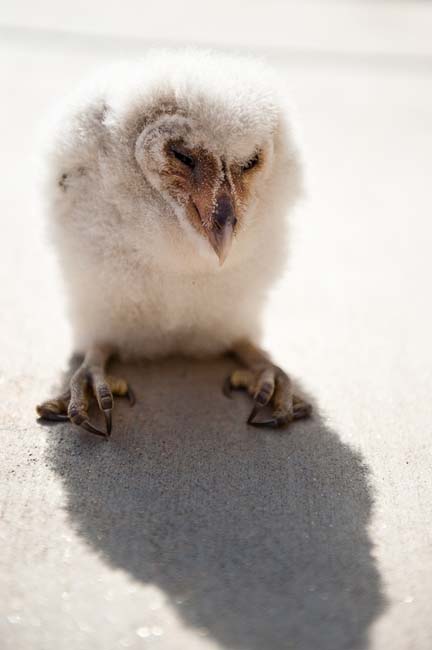 Tyto at 2 weeks
Since barn owls consume more rodents than possibly any other creature and subsequently eliminate pests, these adept hunters are considered to be one of the most economically valuable wildlife animals.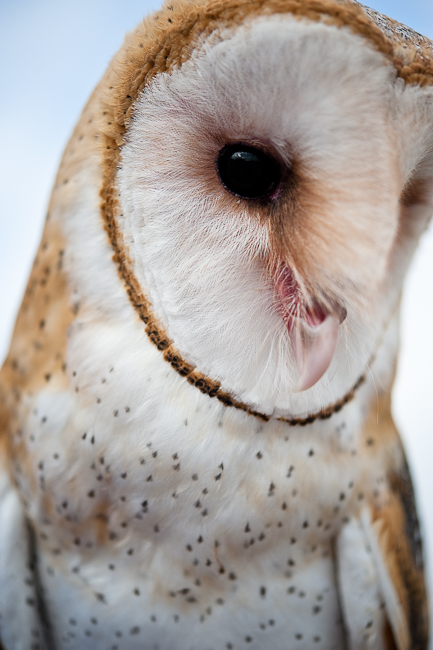 Tyto at 3 months
To view more photos visit the gallery below.