2011
01.05
In the early morning hours of December 14th, the Geminid meteor shower reached its peak. After dinner on the 13th, I met up with friends (aka party riders) and we hit the road, destined for a location far away from the city and its light pollution. All but one of us had spent the day taking finals so we embraced the open road. We drove for about two hours until we reached our first destination, the Anza-Borrego Desert State Park. The moon set was scheduled for about 12:30 AM that night, leaving us with an hour until the sky darkened.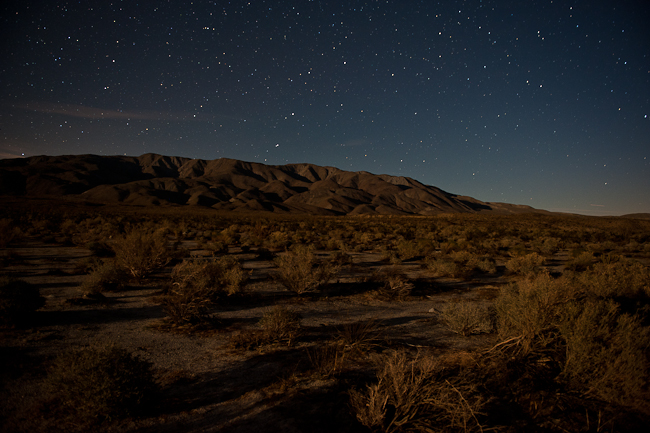 The night air was much cooler than I had anticipated but thankfully I brought an extra jacket, blankets and a warm drink. Meteors were darting across the sky in every direction. After the moon disappeared behind the mountains, we began driving home, heading up the mountains past Julian to the 79, stopping again not far from Lake Cuyamaca. The skies were not as clear as they had been for Perseid meteor shower back in August but my fellow travelers and I agreed that the large number of meteors we were seeing more than made up for the hazy conditions. We must have seen one meteor every 30-60 seconds, often times many more.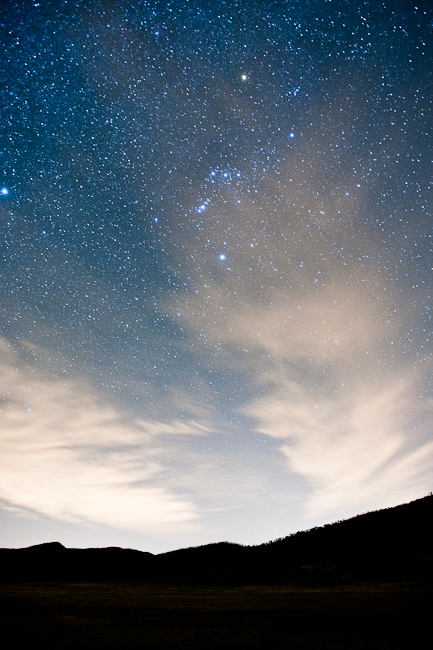 We remained in the Mount Laguna area for another hour before the frigid air and strong winds got the better of us and we decided it was time to go. We arrived back in Chula Vista at about 4:30 AM, exhausted but happy. It was a great way to start the winter break.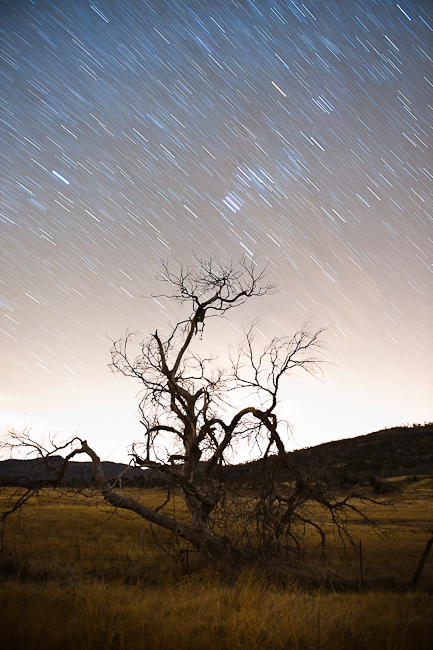 To view more photos visit the gallery below.
Gallery: Geminid Meteor Shower 2010