2012
03.11
When I got into photography in late 2005, I went straight to a digital SLR and I didn't look back, until now. Last November I bought my first real film camera. I purchased a used Pentax 67, skipped the traditional 35mm film format and went straight to medium format.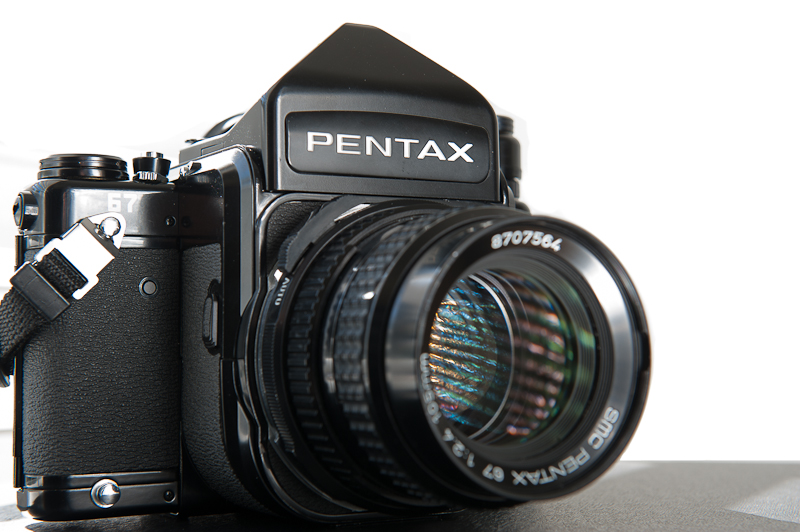 My new (to me) Pentax 67, metered prism and SMC 105mm 2.4 lens.
At first I wasn't thrilled with the idea of using hand held light meters and writing down exposure details in a notebook but I've actually grown to enjoy it. Everything down to the focusing is accomplished manually, which can be tricky if you're in a rush. In addition to this, there are only 10 photos per roll of film since the Pentax 67 shoots 6×7.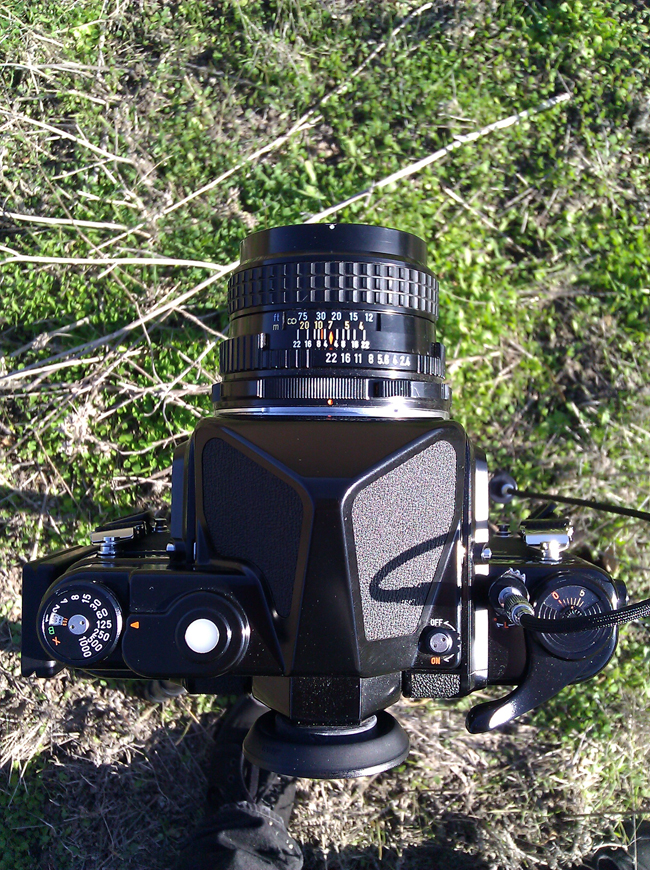 View from the top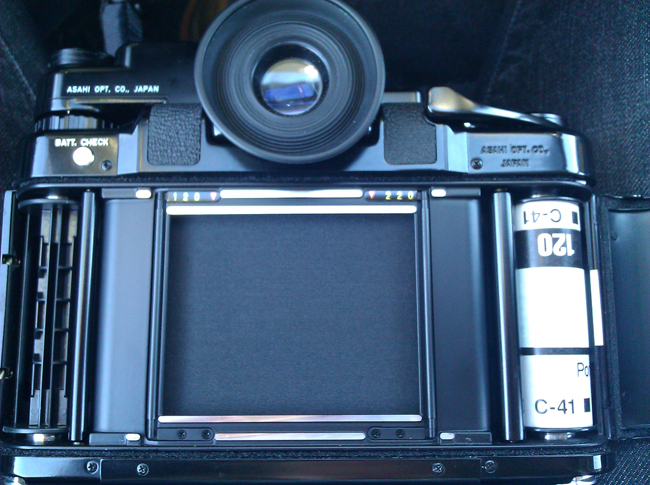 Changing out an exposed roll of Portra 400
The result is a methodical process that makes you think about composition and dialing in the focus and exposure before taking the photo, rather than fixing something later on the computer. It's not a camera I shoot with every day and it definitely helps that I have access to a dark room/chemicals and a digital lab with scanners on campus this semester. Overall it's something that I wish I had tried sooner, as it's a process I'm really enjoying.
Here are some photos I've taken with the Pentax. The color photos were scanned/developed by North Coast Photographic Services and the black and white I developed and scanned on campus.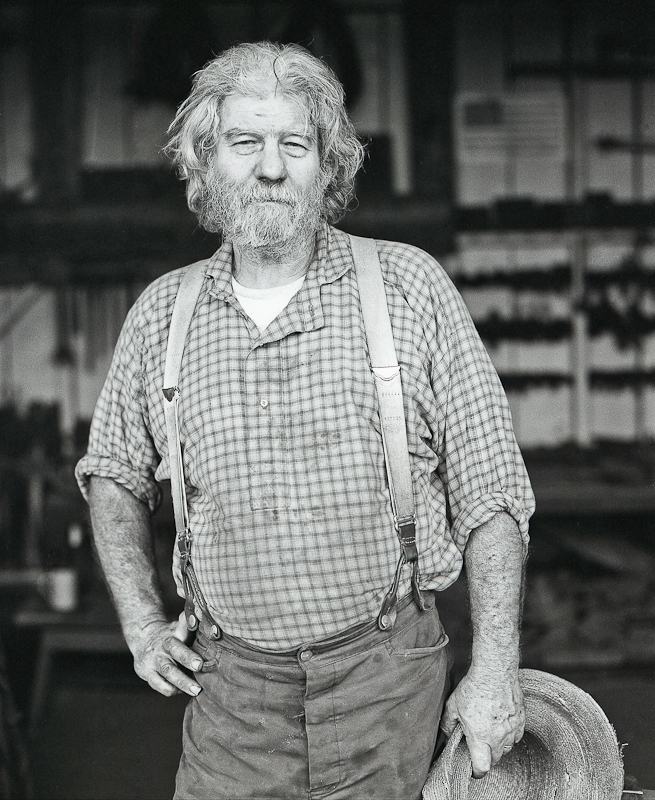 Steve – Ilford Delta 400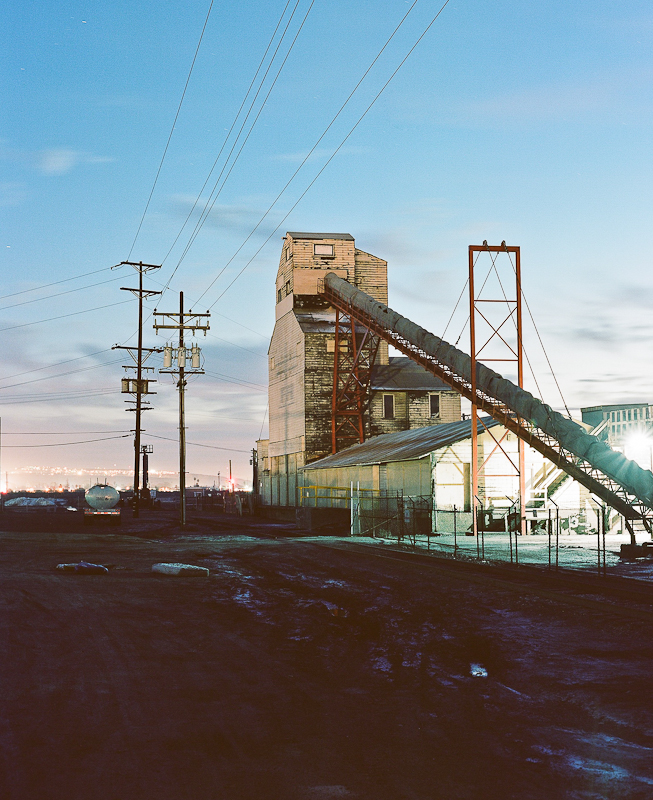 Chula Vista Salt Works – Kodak Portra 400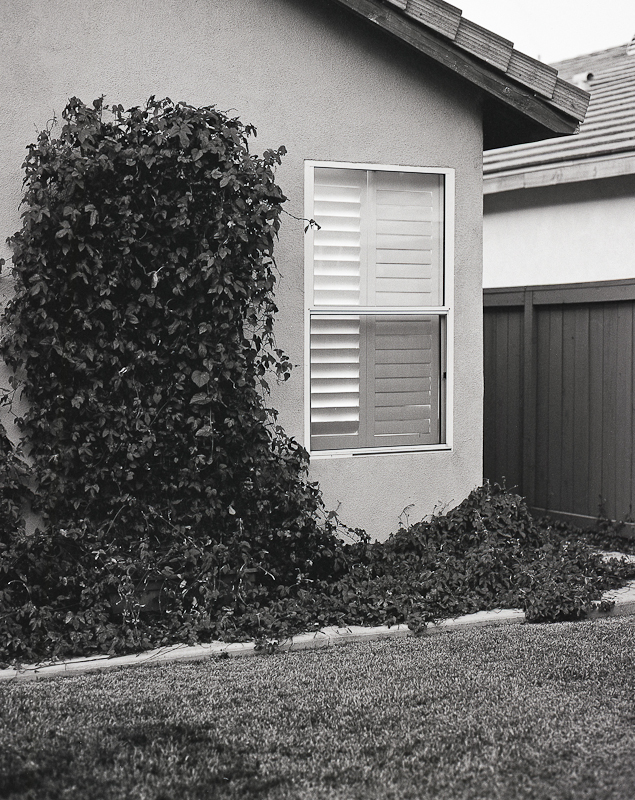 Chula Vista – Kodak Tri-X 400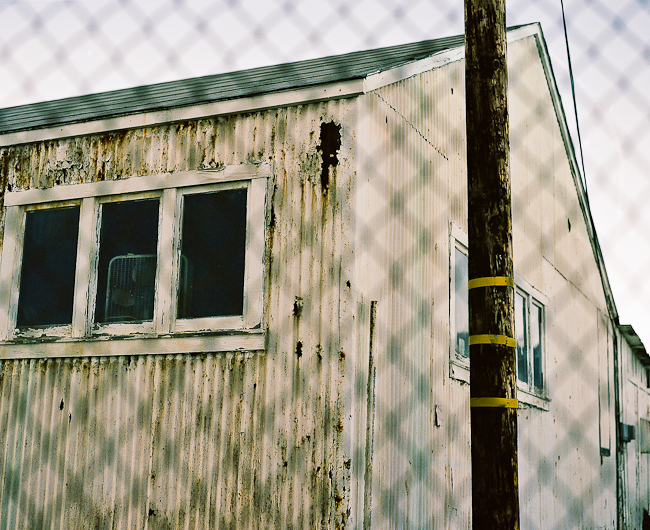 Chula Vista Salt Works – Kodak Portra 400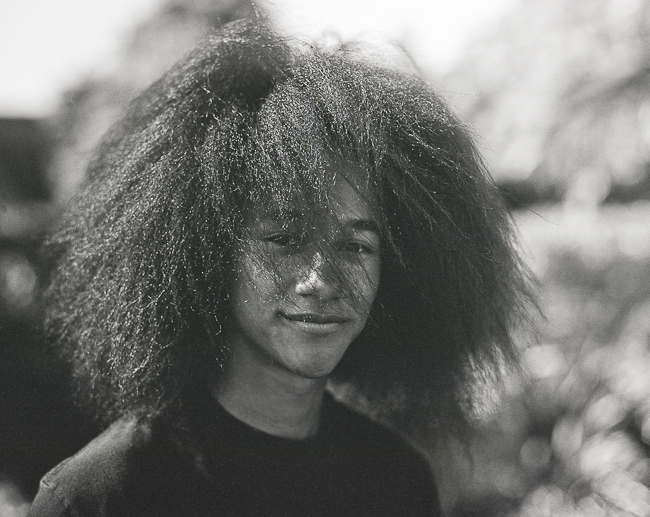 Josiah – Kodak Tri-X 400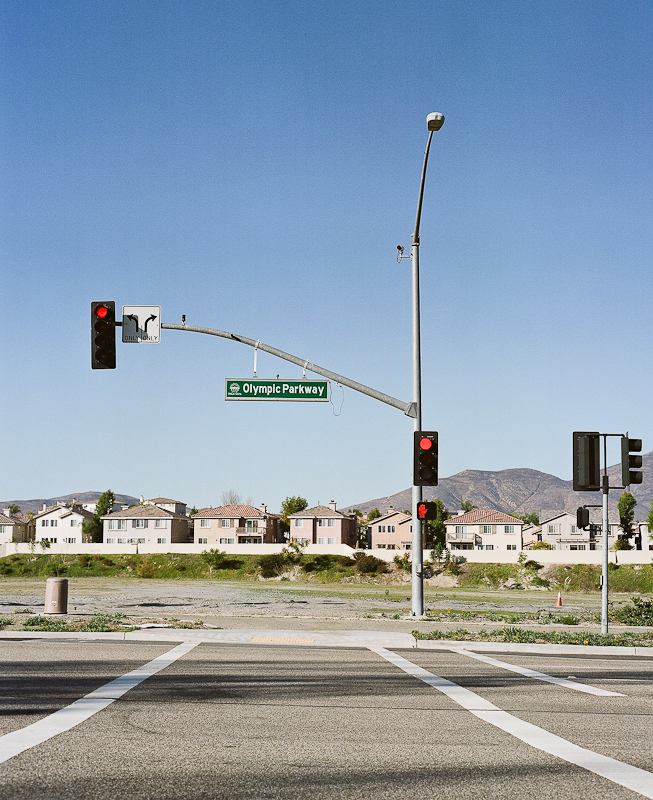 Chula Vista – Fujicolor Pro 400H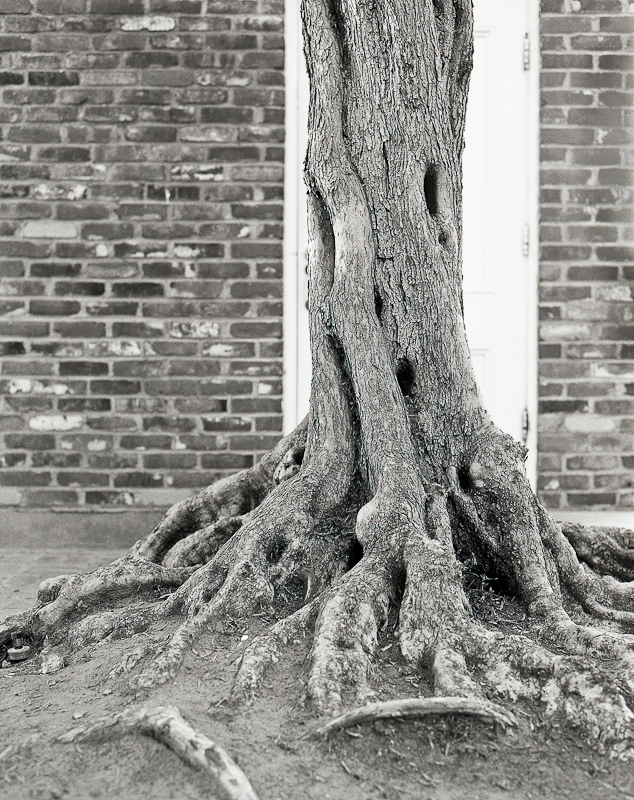 Old Town – Ilford Delta 400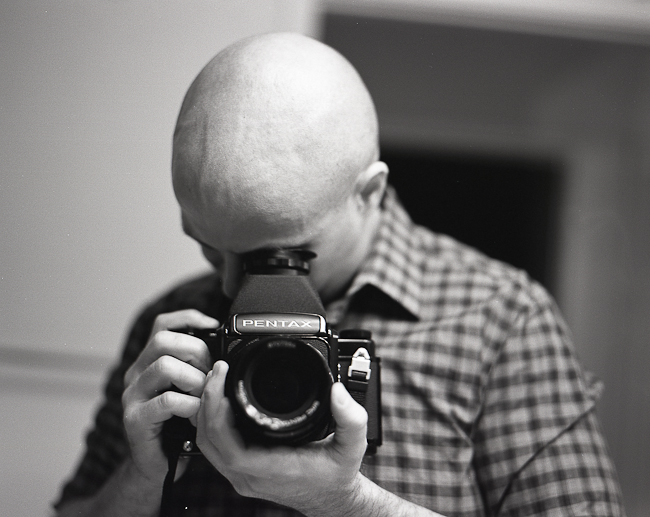 Fernando/Nondo (me) – Kodak Tri-X 400