2013
01.05
In the spring I took an intro to digital photography class at Southwestern College to fulfill my art transfer requirements. In addition to exhibiting work in three student art shows, the class encouraged me to go out and take more photos in my free time and I met some great people both on and off campus. I shot more 120 film, tested the waters with 4×5 large format, and even got into some wet plate photography.
In addition to the occasional weekend drives out to Mt. Laguna, the Anza Borrego Desert and surrounding areas, I also went to Joshua Tree, The Salton Sea, and even made the drive out to Tennessee and back in the summer. In the fall I had a busy schedule again and didn't pick up my camera as much as I would have liked, but I still managed to sneak into the dark room from time to time.
If you've looked around my site recently many of the photos may be familiar, but these are some of my favorite shots of the year.
(click photos to enlarge in a new window)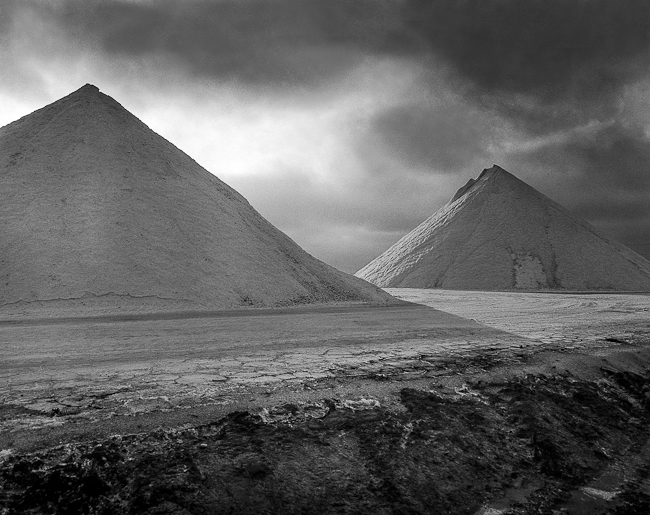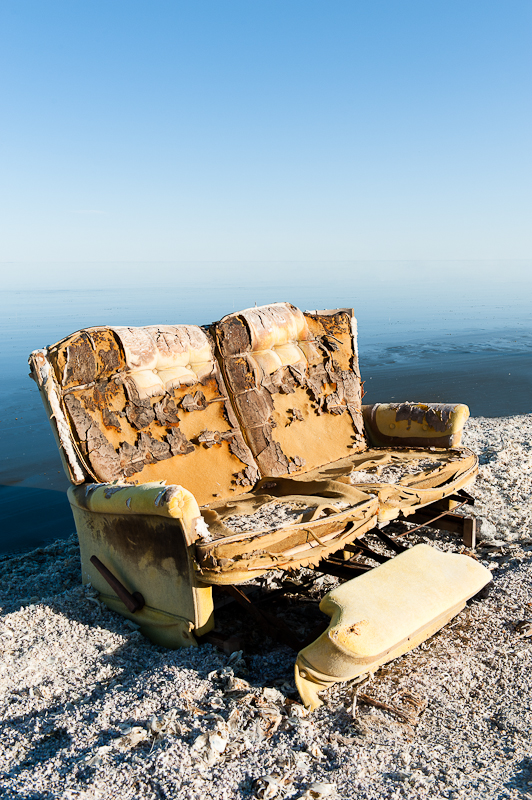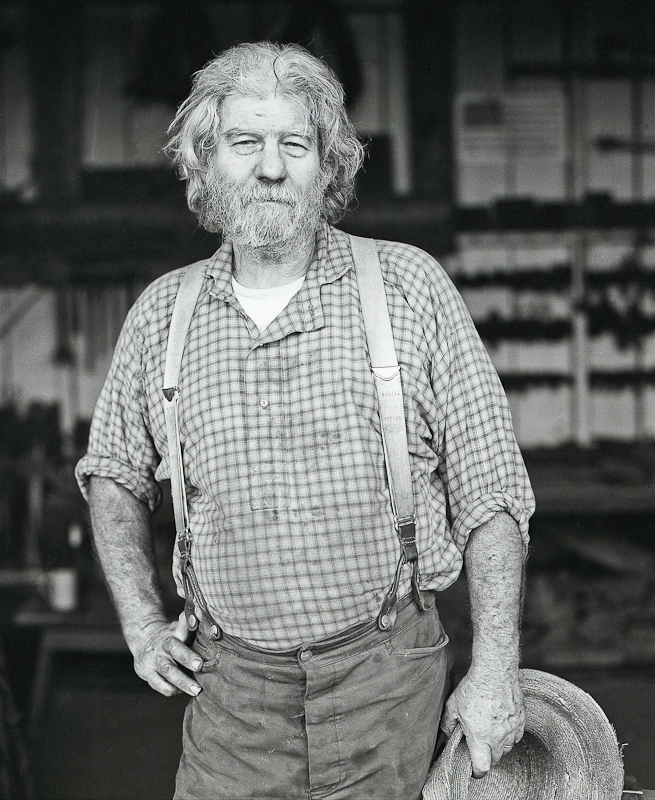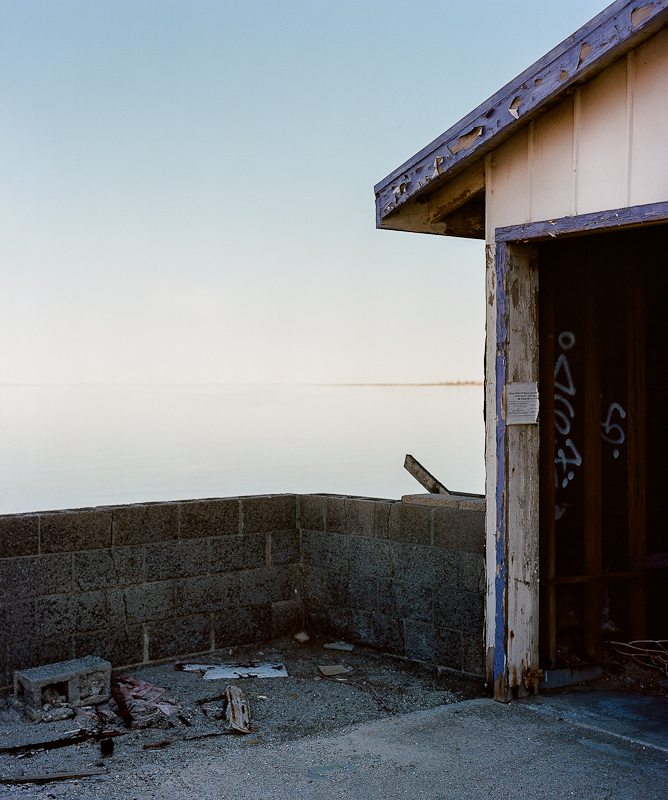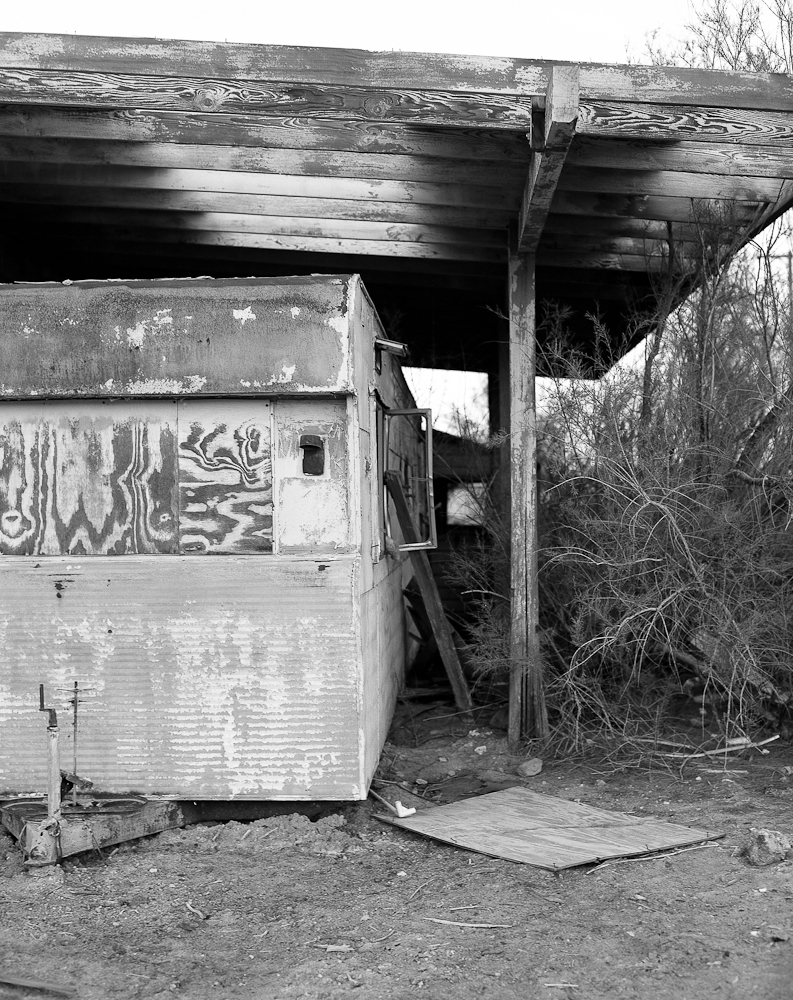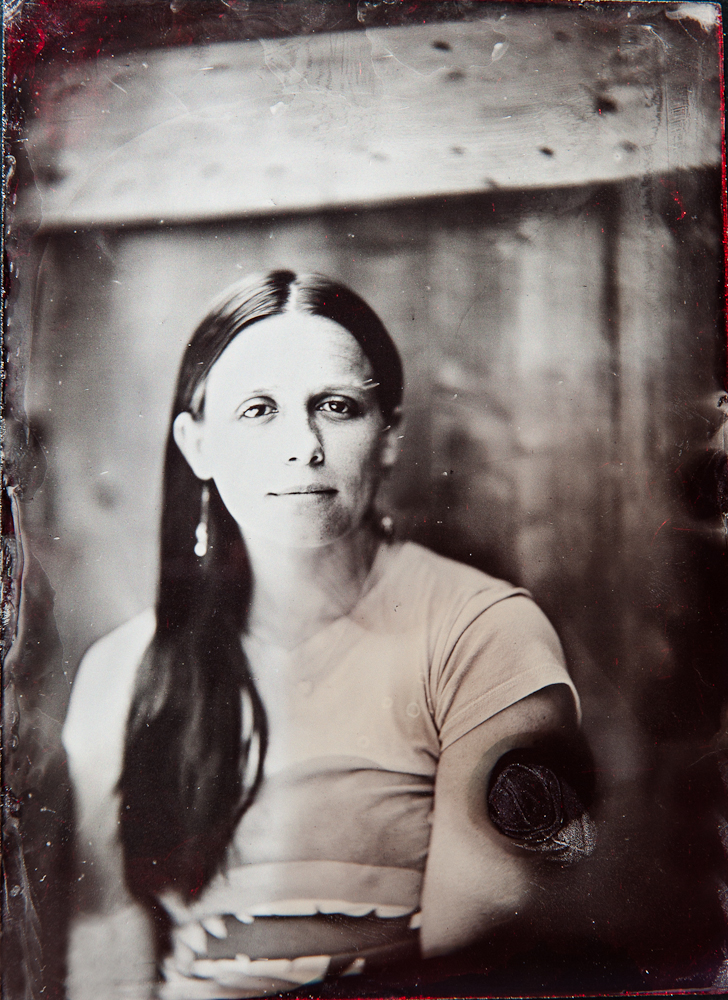 (Thanks to Dave Smith)